My winter has finally begun !!
After the end of the hard end of the term I began to prepare some costumes and Accessories in need during the winter events.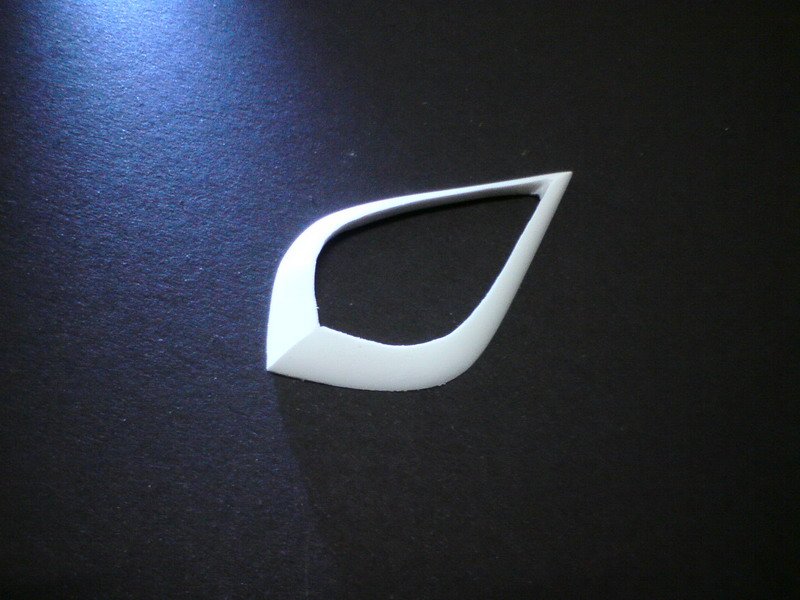 It is the as part of Sheryl Nome's earrings I made few days ago.
But in my house is not convenient to make(I now live in school dormitory)that may not finish the making.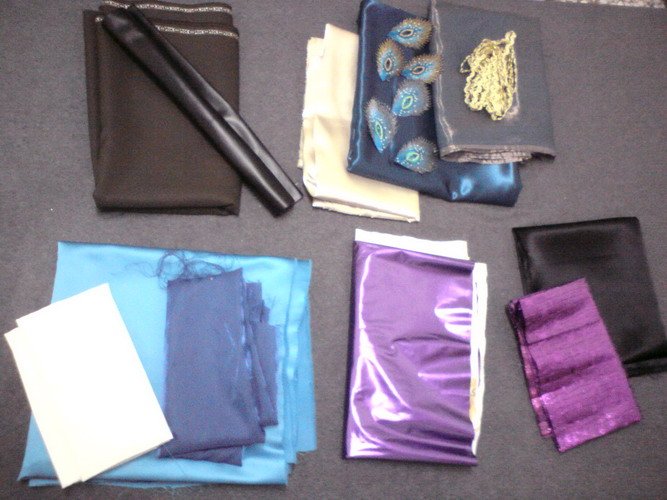 This is a lots of fabric in procurement in the cloth market yesterday.
There includes three sets of costumes.
I have to make these fabrics full into clothing in before January 27.
Hope I can complete,and have a good winter vacation